"Theological Education for the People of God"
Celebrating the Distinctive Southwestern Tradition

by David S. Dockery on Mar 10, 2021
Your audio is loading . . .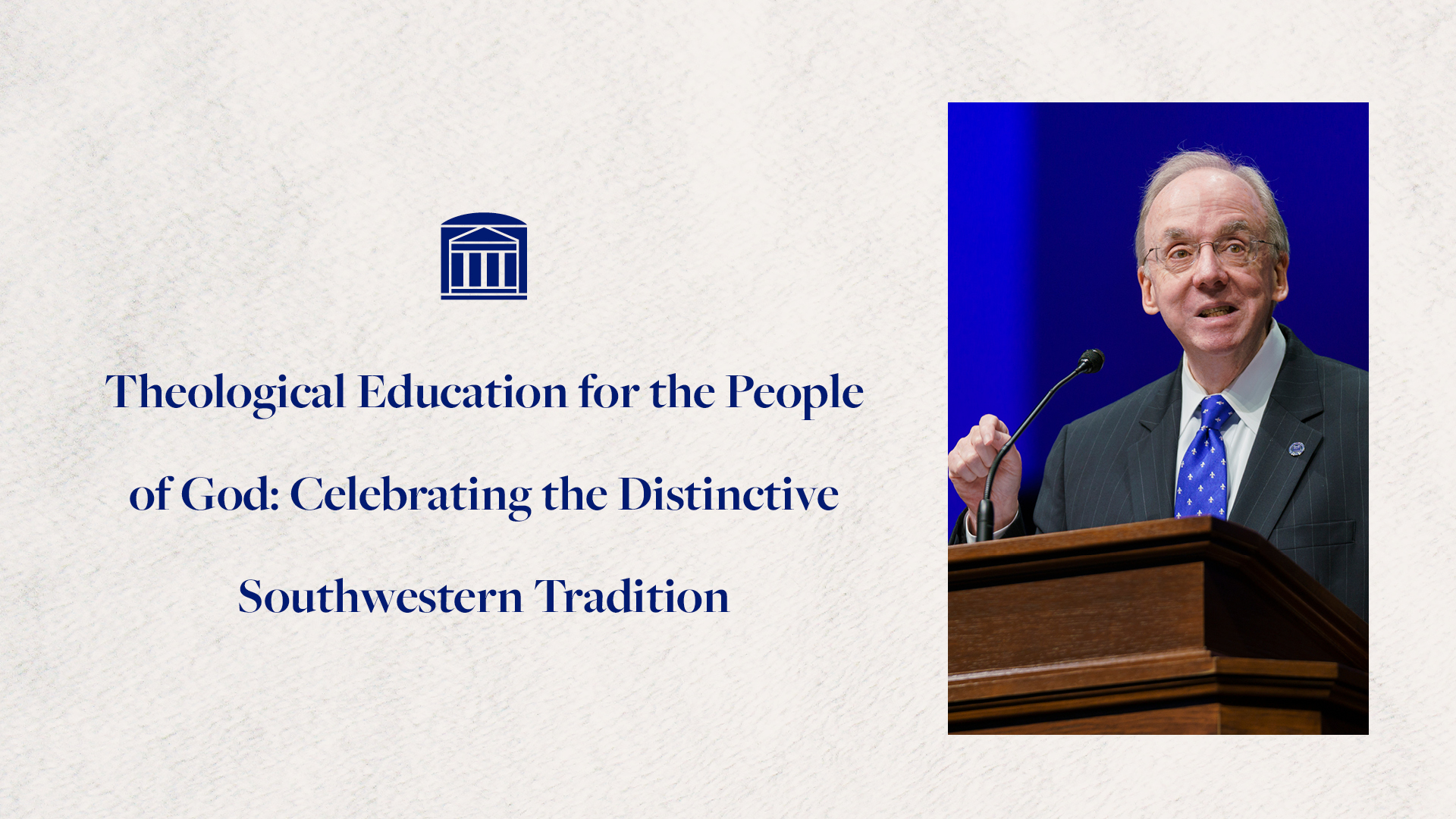 Your video is loading . . .
"Theological Education for the People of God": Celebrating the Distinctive Southwestern Tradition
by David S. Dockery on Mar 10, 2021 from Chapel: Spring 2021
David S. Dockery shares the 2021 Founder's Day Address at Southwestern Baptist Theological Seminary.
Other Resources from David S. Dockery